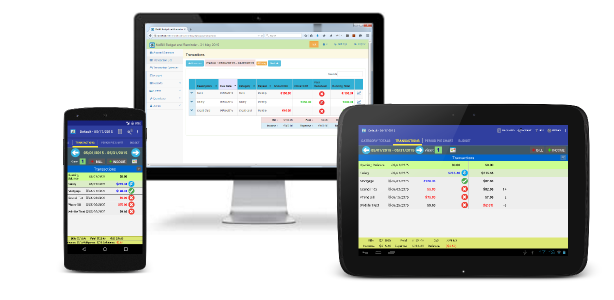 MoBill Budget and Bill Reminder

is a personal finance, bill reminder and budgeting app for Android™ and iOS™ with complementary web app.
MoBill is an easy way to keep your finance under control anytime anywhere. MoBill does not only help you to track your finance it also reminds you to pay your bills on time, to see how your income matches with your bills instantly.
Instant Financial View
View your financial status instantly as you enter transactions
Share Your Data
Share and sync your data between your Android devices and with your family
Analysis
Analyze your finance in detail with reports and charts.